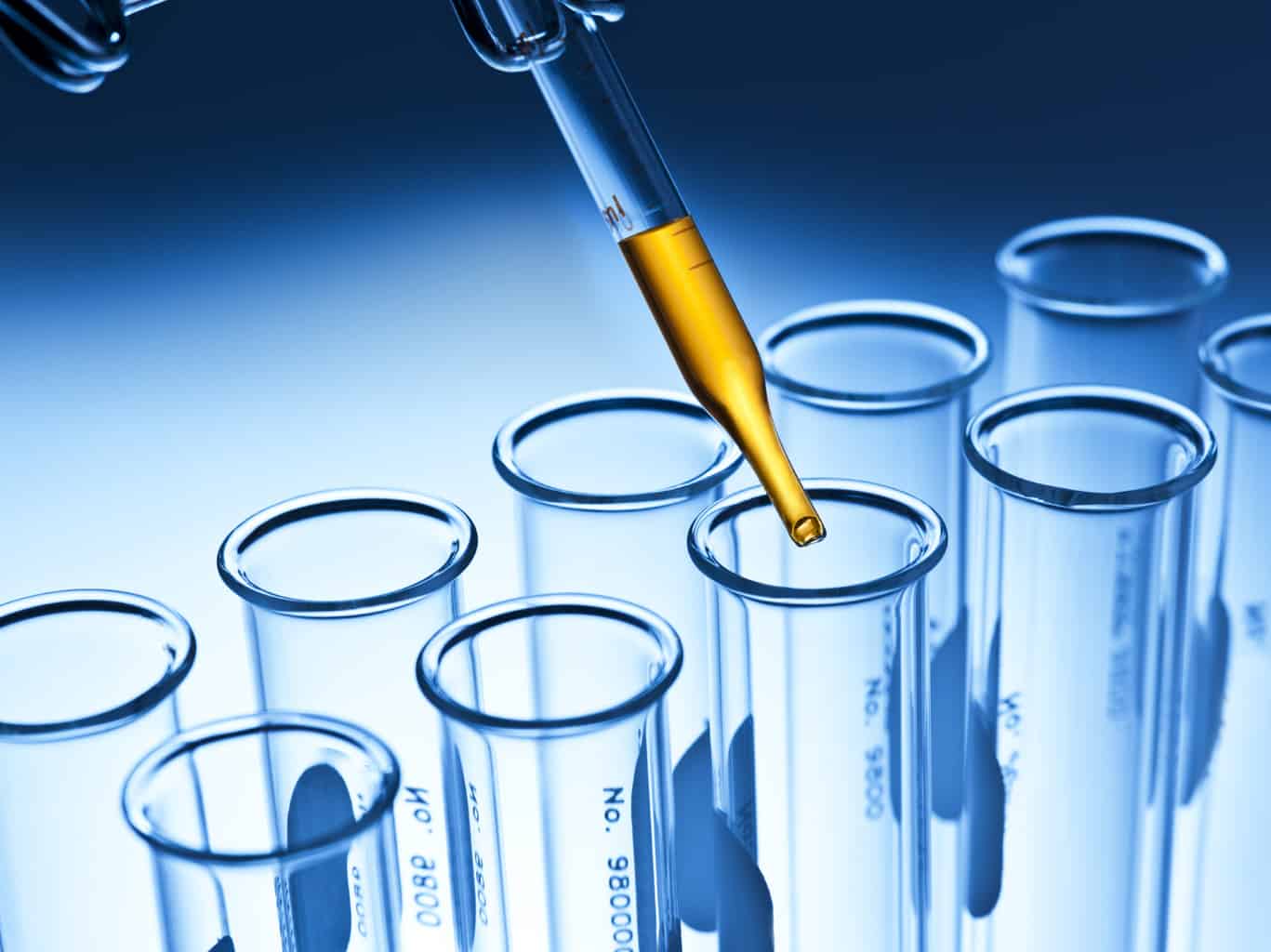 Cleaning Compounds Offered
At Research Products, Inc., we understand how important it is to get the best cleaning compound available. We have a wide variety of cleaning compounds available for purchase or use in other processes such as Toll Blending.
Get started choosing your cleaning compound below. We offer a convenient PDF Technical Data Sheet for you to review your solution.
High flash parts washing solvent designed for use in standard parts washing cabinets. Contains no chlorinated, or reclaimed solvents for simple disposal with waste oil products. AGISOL is formulated with emulsifying chemistry to allow cold water rinsing.
---
Used to clean and deoxidize stainless steel, and aluminum. Can be diluted or used full strength.
---
---
A blend of soaps and cherry fragrance designed for light cleaning while also leaving a cherry fragrance behind. This product is a concentrate and should be diluted with water.
---
This product contains high foaming soaps designed to detect the smallest of air leaks. Can be used to test air lines, tires, or any other application where air leaks my be present.
---
Heavy duty alkaline degreaser for tough cleaning applications. DYNASOL is widely used for engine, heavy equipment, and concrete floor cleaning. DYNASOL is particularly effective in steam cleaning and pressure washing. It can be diluted up to 100:1 in many situations.
---
This car wash soap will leave your vehicle looking new again. This product should be diluted a minimum of 50 parts water to 1 part FILMBUSTER.
---
An alkaline cleaner designed to clean tough solid soils. Can be used on engines, equipment, and concrete floors. This product should be diluted before use. Always avoid glass surfaces when possible.
---
---
Designed to restore aluminum to its natural look. Can be diluted or used full strength depending on the job.
---
---
Solvent based product designed to clean bilges. Can be used "wet or dry" at sea or while in port.
---
Solvent based emulsion cleaner for degreasing engines, tanks and machinery. This "Cold Wash" formulation is extremely effective for the removal of grease & oil in locations where heat and agitation is not practical.
---
Biodegradable cleaner with a quaternary amonium surfactant system for safe & effective removal of grease, and oil. MARSOL WB is Authorized by the U.S.D.A. for use in meat & poultry plants.
---
This acid based blend is used as a paint prep. It was designed to remove rust from ferrous metals prior to painting. It can be diluted or used full strength.
---
---
An Alkaline blend similar to KLEEN SOL CONCENTRATE. Designed as a light duty degreaser. PURPLE CLEAN is affordable and ready to use for all of your cleaning needs.
---
This acid based blend cleans, brightens and removes red rust from the surface of most stainless steels. This product is extremely effective at improving the appearance of fabricated parts by removing smut, weld stain and grime. RPI STAINLESS STEEL BRIGHTENER can be diluted for tank, truck, marine and may other applications. It is very effective on aluminum also.
---
RTU 50 CLEANER
---
Used to remove paint, paper, labels, glue, or any other material bonded to metal or wood.
---
SOLV-X
Blend of mineral acid and detergents for heavy scale removal from ferrous surfaces. A highly effective inhibitor system makes SOLV-X ideal for descaling biolers, heat exchangers, water jackets, etc. while protecting the steel/iron base metal.
---