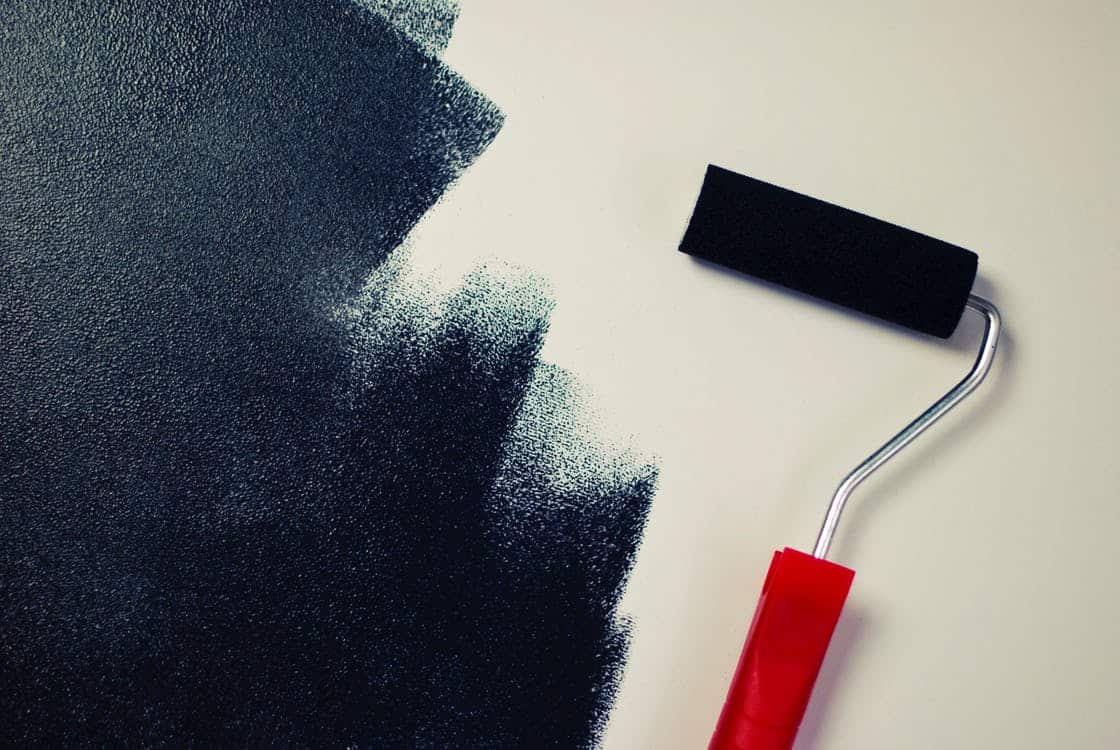 Thinners
Below are a list of thinners we offer
7126 PAINT THINNER
This Paint thinner was designed for multiple uses. It is very effective in clean up, as well as paint thinning applications.
---
LAQUER THINNER 1500
General purpose thinner for most standard cellulose based lacquers. Compatible with clear & colored coatings. Use retarder to slow dry time and compensate for humid conditions.
---
RP 65
RP 65 is medium drying containing aromatics ketones and glycol esters for broad utility.
---
RPI 70-90 THINNER
All purpose thinner and clean up solvent for use with most enamel paint systems.
---
RPI GUN WASH
Gun Wash is an inexpensive solvent for easy clean up of paint equipment.
---
RPI HOT THINNER
This blend of Aromatic and Ketone compounds works with most epoxy coating systems.
---
RS 10
ALL purpose thinner for epoxy.
---
SHIPYARD THINNER
Designed for Shipyard applications. Can be used to clean paint lines, guns, or thinning paint.