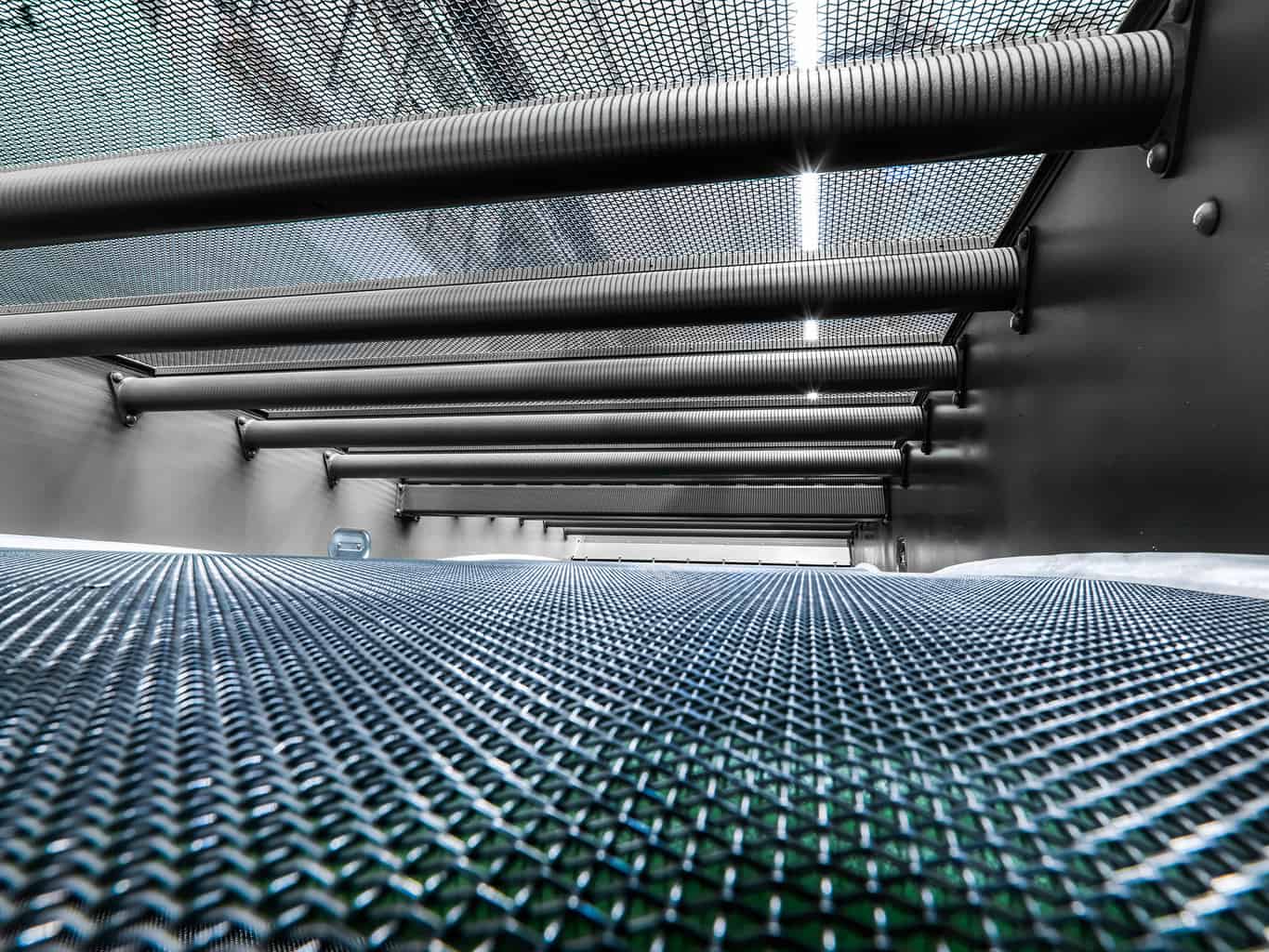 Learn More About Our Toll Blending Process
Toll blending is a specialty service whereby companies with complex chemical formulations can have their batches mixed and processed into a final product for a fee.
---
Research Products, Inc. has vast experience in dealing with Toll Blending for whatever needs you may have. Give us a call and we'll start working together.
Equipment
Storage tanks ranging from 4,500 to 10,000 gallons
Ribbon blender
Stainless steel Mixing Tank
Stainless steel pump and mixer
Support Lab
Personnel
Full time Chemist
Full time Chemical engineer
All warehouse employees are hazmat certified